Youth for the Quality Care of Animals (YQCA) is a national multi-species quality assurance program for youth ages 8 to 21. The program is designed to provide a minimum 60 minutes of education each year.
YQCA is the result of a collaborative effort between states that have previously offered multi-species youth livestock quality assurance programs, the National Pork Board's Youth PQA Plus program and representatives from other national livestock groups.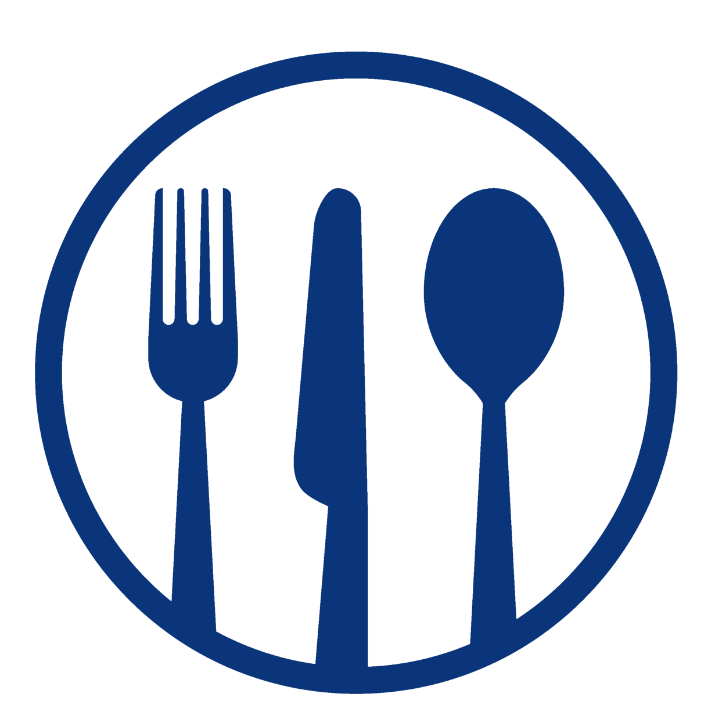 YQCA is designed as an annual education and certification program focused on food safety, animal well-being and character awareness for youth ages 8 to 21 producing and/or showing pigs, beef cattle, dairy cattle, sheep, goats, rabbits, and poultry.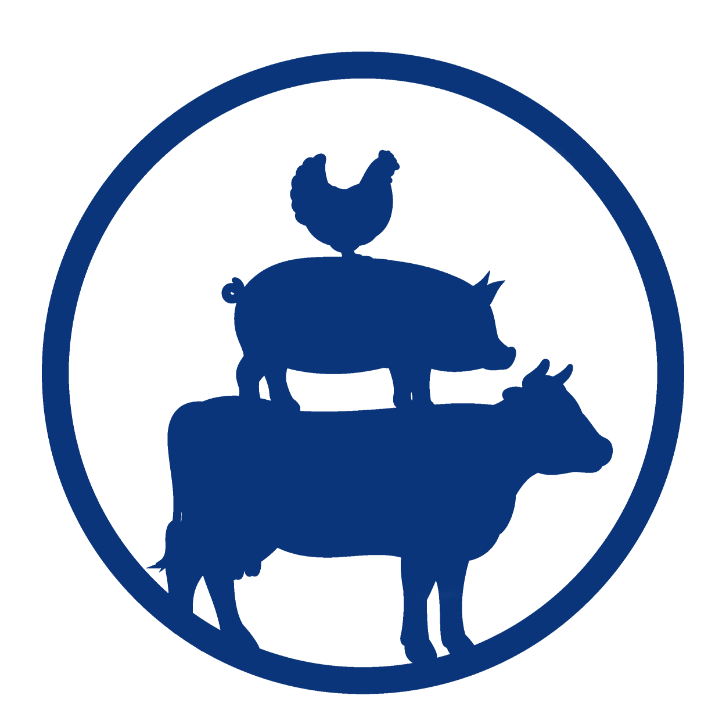 The program has been designed by extension specialists and national livestock program managers to ensure it is accurate, current and relevant to the needs of the animal industry and shows and is appropriate for youth.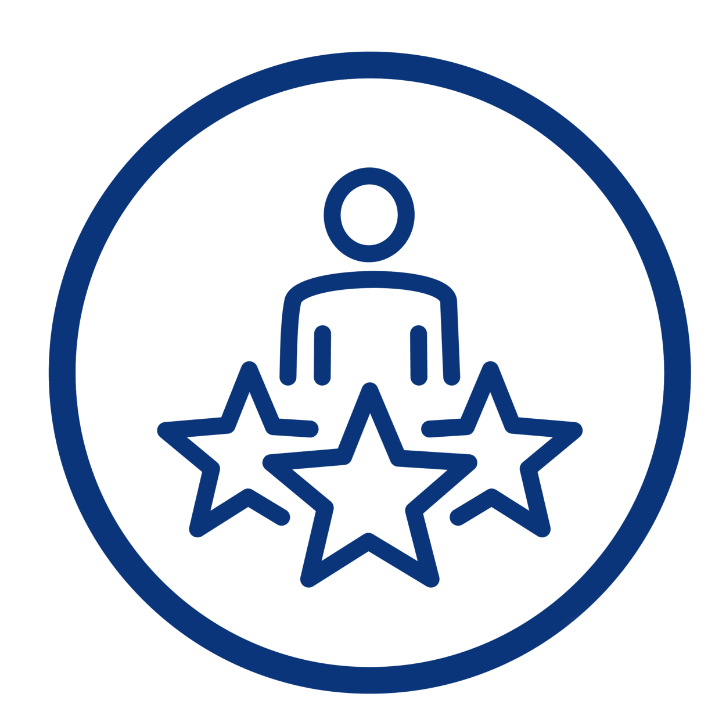 YQCA is accepted at a number of shows across the United States. If your show is interested in learning more about YQCA to determine if it is suitable to meet your quality assurance requirements, please use the Contact Us page or please email help@yqcaprogram.org.
HOW TO GET CERTIFIED
There are three ways to earn YQCA certification. Three ways to earn YQCA certification — web-based training, instructor-led training, or test-out. Learn more about how to get your YQCA certification below.
GET INVOLVED
Any youth in the United States will have access to the online YQCA program and to certification through these implementation options. YQCA in-person trainings may be available to youth where state 4-H or FFA associations, or state/national livestock organizations have partnered with qualified instructors to offer these trainings. If your organization would like to offer in-person trainings for youth livestock producers, email help@yqcaprogram.org.
THE STORY OF YQCA
YQCA emerged from the discussion of state youth livestock leaders with representatives of national livestock organizations. There was a growing concern about the amount of effort required for each group to maintain an accurate and engaging curriculum to provide youth quality assurance training.
The National Pork Board's Youth PQA program was the first national program and many subsequent trainings were modeled from it. Some states had created multi-species programs to include youth showing animal other than pigs into one training. University of Nebraska Extension had developed an online training platform to meet training requirements for youth in areas where workshops were not available.
All of these parties discussed the development of a single, national, multi-species program that could leverage the best of everyone's efforts. These meetings culminated in 2015 with the decision to work together and establish a new non-profit organization, Youth for the Quality Care of Animals, that developed and offered a training and certification program with the same name. YQCA was founded in fall of 2016 and the program was launched in March 2017.